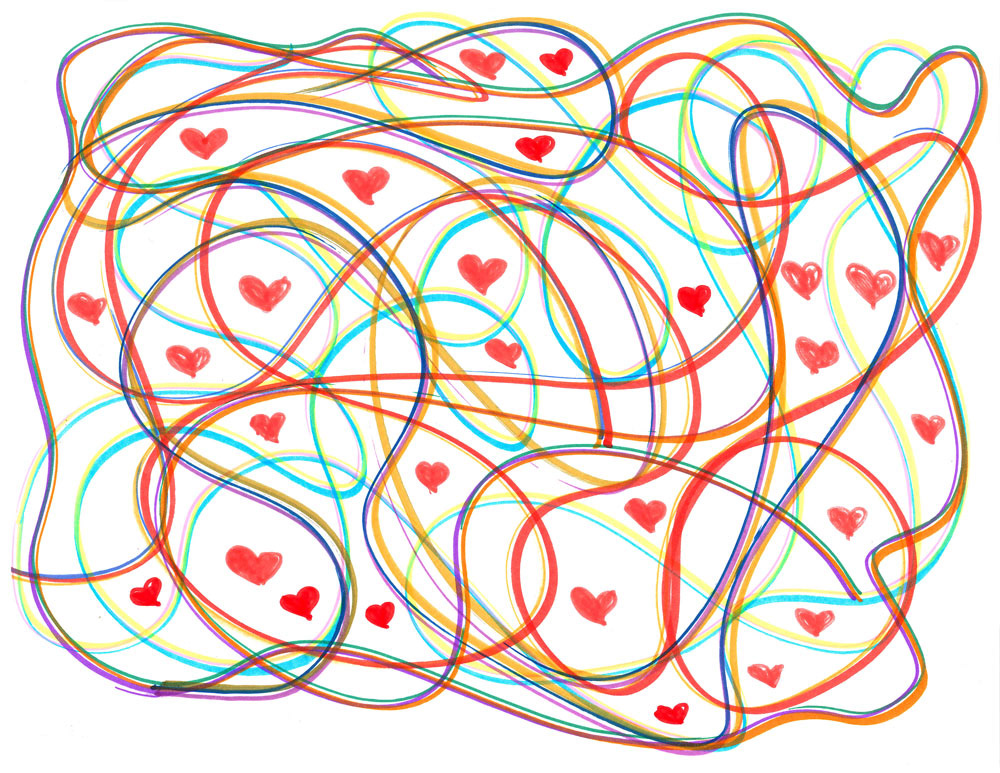 Lexie Boris
Piedmont CASA Advancement Director
Kids don't become foster kids by choice. When outside forces upend their lives, even sincere offers of help can seem like just more force. When I was a child in the foster care system, I met scores of well-meaning professionals. But meeting new people all the time was stressful so I would often answer their questions in whatever manner seemed most likely to end the meeting quickly. Do you want to see a therapist? No. Do you want to take piano lessons? No. Do you want to..? No. This was back in the dark ages when they didn't even have CASA Volunteers. Since I've been working at Piedmont CASA, I know how patient CASAs are with kids like me. How often they keep returning, rejection after rejection. And how thrilled they are when there is a breakthrough, when trust manages to crack that hard, protective shell. And I am extremely grateful for these men and women who have so many choices on how to fill their days, yet choose the more difficult road of filling the hidden hearts of children with hope. 
Because when we build strong children, we build a strong community.