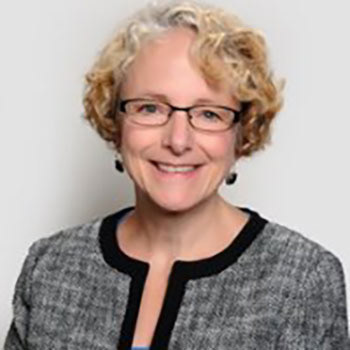 Cathy Eberly
Piedmont CASA Volunteer Supervisor
During the pandemic, I've discovered it's more important than ever to stay in regular contact with my Volunteers. Not only are they worrying about their CASA kids and not being able to see them, but they might be battling their own COVID-related demons, and I want to be there to support them however I can.
Because when we build strong children, we build a strong community.