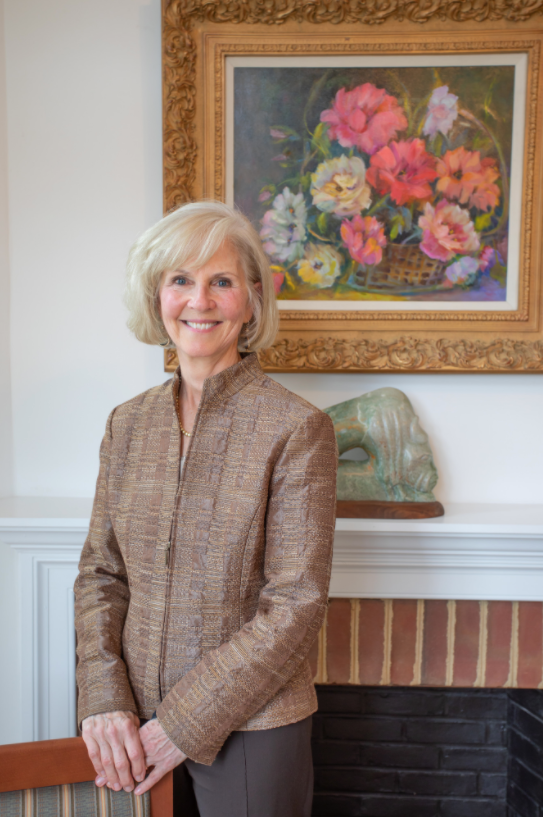 Alicia L. Lenahan
Piedmont CASA President and CEO
Like all of you, I have been watching, listening, and reading about the events that have unfolded in our country, states, and communities. The disruption caused by COVID-19 has been disruptive and unsettling. George Floyd's shocking death has made me despair. The letter from National CASA President, Tara Perry, (excerpted below) helped me see a path forward. "We all have a minute with 60 seconds in it. Let's use our collective minutes to fight the injustices we see around us and in the child-welfare system, together."
"There will never be another moment like this one in our lifetime. I have only just a minute, 60 seconds in it, forced upon me, I did not choose it, but I must now use it, give account if I abuse it, suffer if I lose it. Only a tiny little minute but eternity is in it."
                       –Dr. Benjamin E. Mays, educator and civil rights activist
What will we do with our minute? How will we show up in this moment? How will we scrutinize our own work? How will we take advantage of the space and opportunity we have been given to make a difference in this moment?
What we are witnessing now in this moment, is our opportunity to stand taller for the injustices of the least of us, those that don't look like us, those that don't worship like us, those that don't belong to our clubs, live in our neighborhoods and for those we may never meet. The least of these, those that feel forgotten, that feel invisible, the voiceless, the tired, the weak. Those that have long waited for their moment.
                       –Tara Perry, National CASA President

Because when we build strong children, we build a strong community.