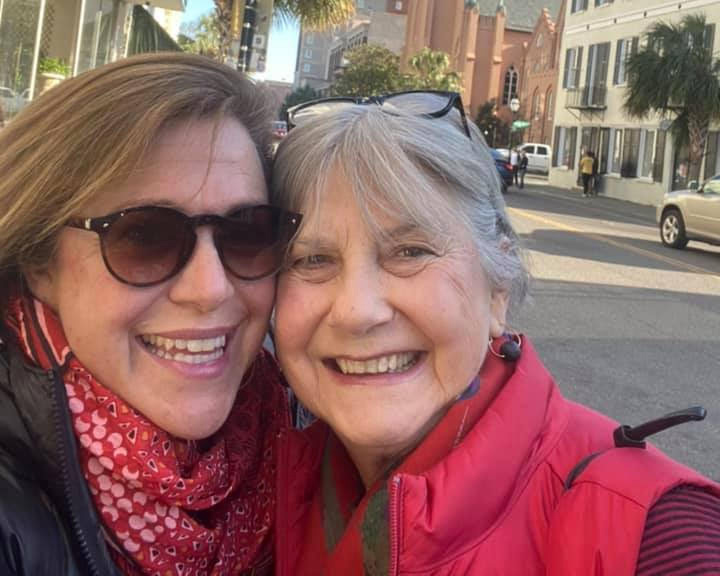 Michelle Burke, Friends of CASA, with her mom, Kati Naess, a Piedmont CASA Supervisor
There are so many reasons I love PCASA! The work they do is crucial. Because CASA only looks at what is good for the child, they provide a voice for kids in the system that is uniquely their own. My mom has been with CASA for over 20 years so it was an easy decision to get involved myself as a "Friend of CASA". It allows me, as a full-time working Mom, to be involved in something that gives back and that is important to me. As a lifelong educator, I can't think of more deserving group than these kids. PCASA really makes a difference one child at a time. I'm so thankful and humbled to be a small part of what they do.
Because when we build strong children, we build a strong community.