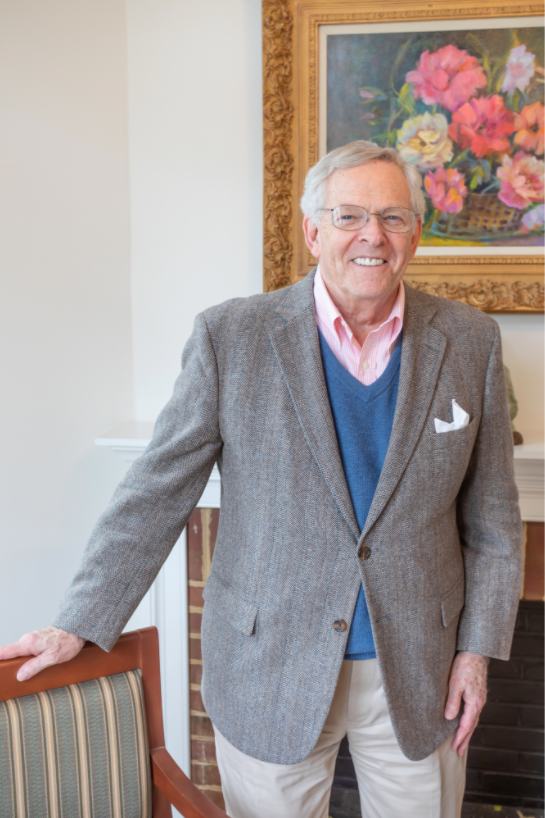 R. Peter Kilburn
Piedmont CASA Board of Directors
I am currently in my forth year as a Board member. I was first aware of Piedmont CASA years ago through two friends who had been volunteers working with young, at need, Charlottesville children.
​​​​​​​
Our Mission is clear. Our Mission working through the Court system is extremely needed and cost-effective. Our professional Staff is the very best non-profit staff I have had the pleasure of working with. Our children are critically in need of the services provided by our volunteers. Our volunteers are the best, and fully committed to the welfare of our Charlottesville in need children. Our Piedmont CASA management leadership is unsurpassed!
Because when we build strong children, we build a strong community.