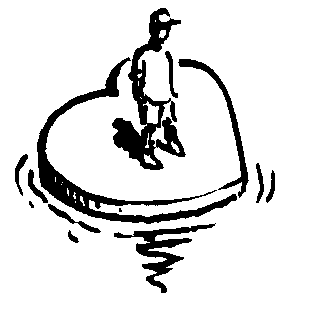 One of our teens is in a juvenile facility that is not allowing visitors during the pandemic. He is only able to maintain a connection to his CASA and his family by phone, but he really wanted to see his newborn baby brother. So his CASA Volunteer wrote him a letter and sent it with family pictures that included his baby brother. When she called a week later to make sure he had received them, he was thrilled and had already sent her a letter in return.
Artwork by Christophe Vorlet for Piedmont CASA.
Because you can change a child's story.