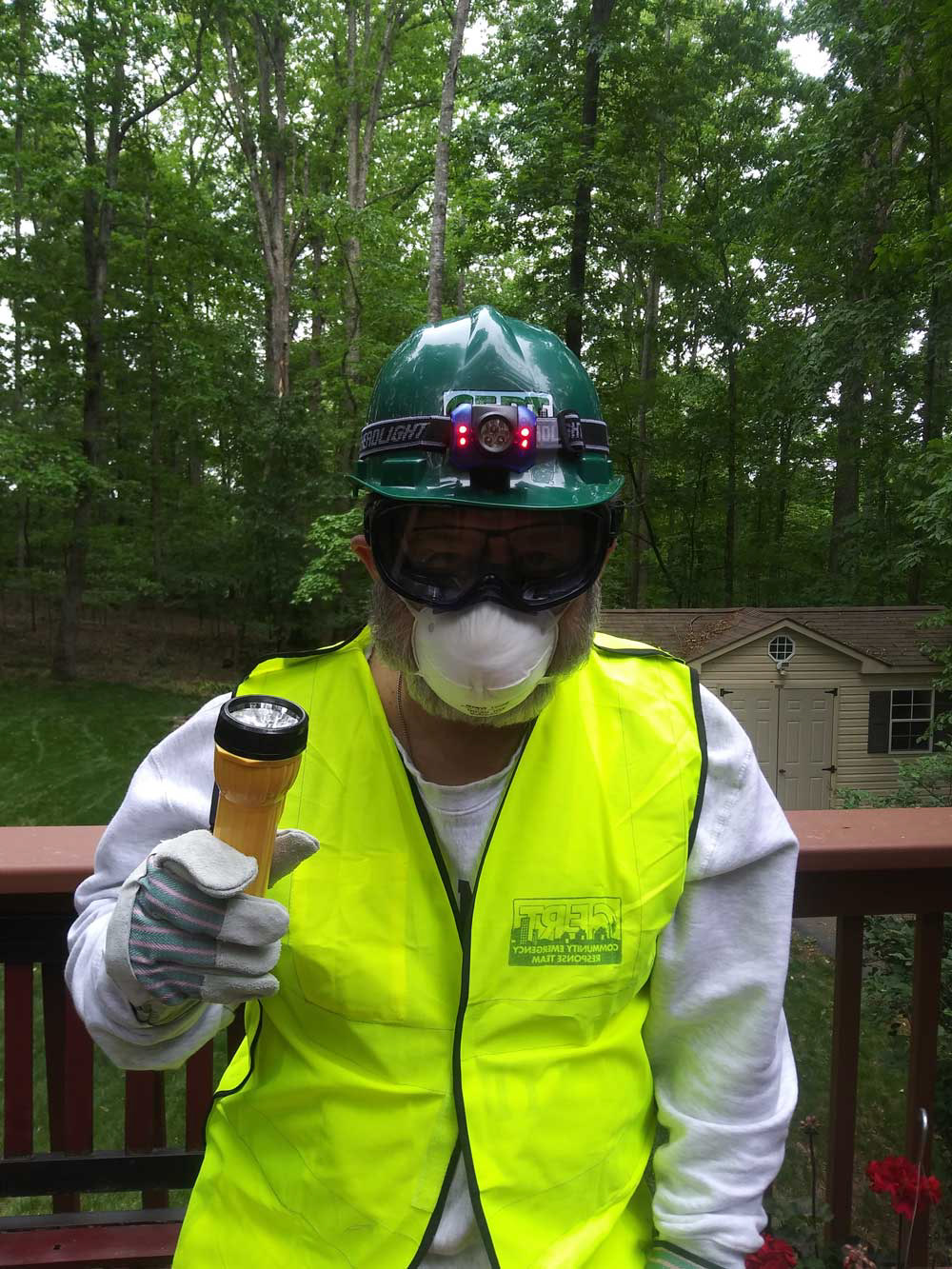 Chuck Gross
Piedmont CASA Volunteer since 2008
My CASA youth is a happy 2 1/2 year old boy.  He loves firetrucks and fireman and can converse like a 6-year-old.  One way of creating a trusting relationship is to enter their world, even just for a fleeting moment, over Skype. 
Because you can change a child's story.