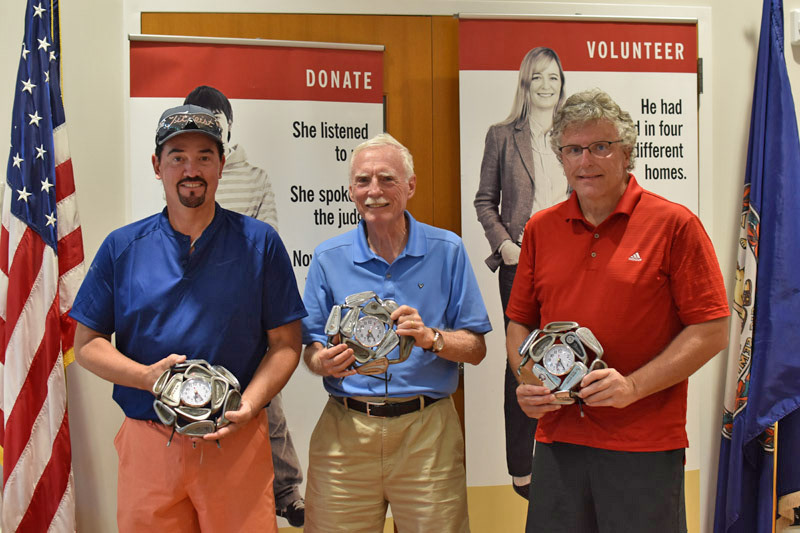 Saturday, October 3
Lake Monticello Golf Course​​​​​​​
Eighteen teams played on a clear, sunny day. The winning team included retired CAS

A Volunteer Greg Hayden, center, along with Philip Seay, David Passerell, and Neal Davis. Hosted by the CVC Committee of VDOT Culpeper, the Fore Kids Golf Tournament raised $9,552 for Piedmont CASA.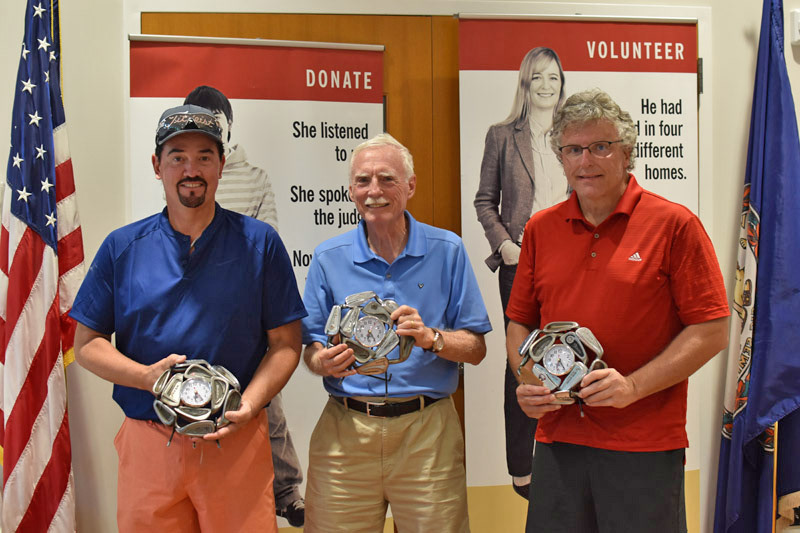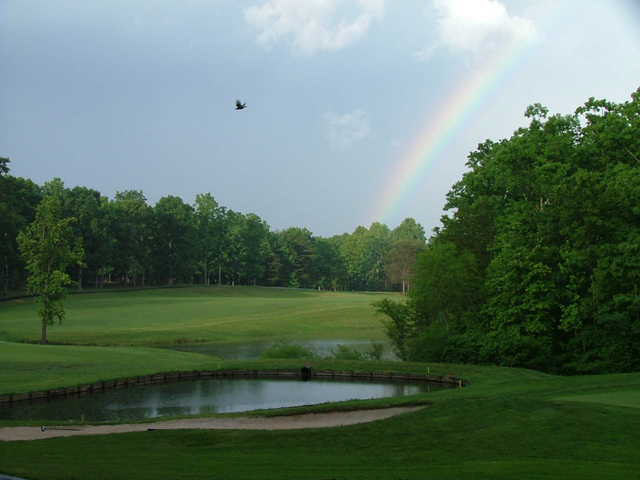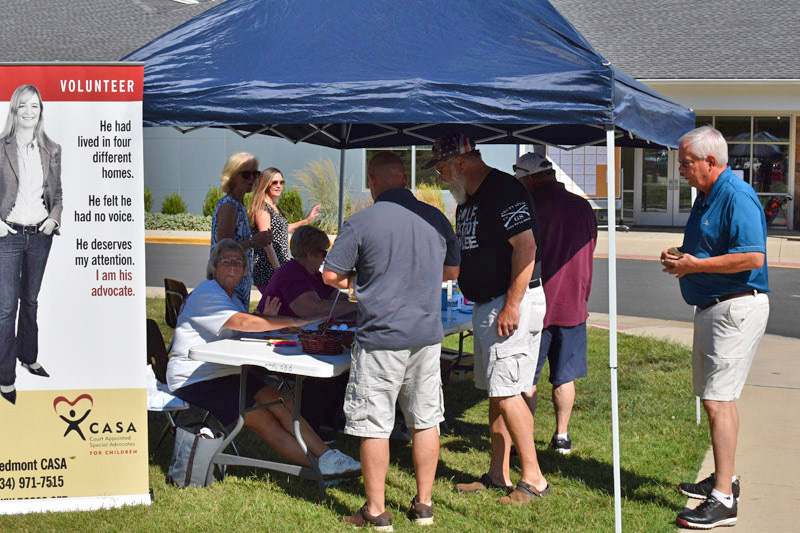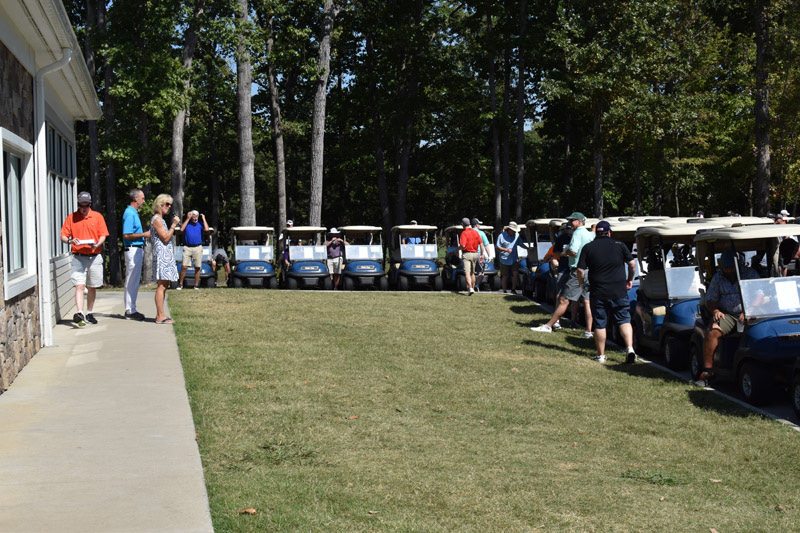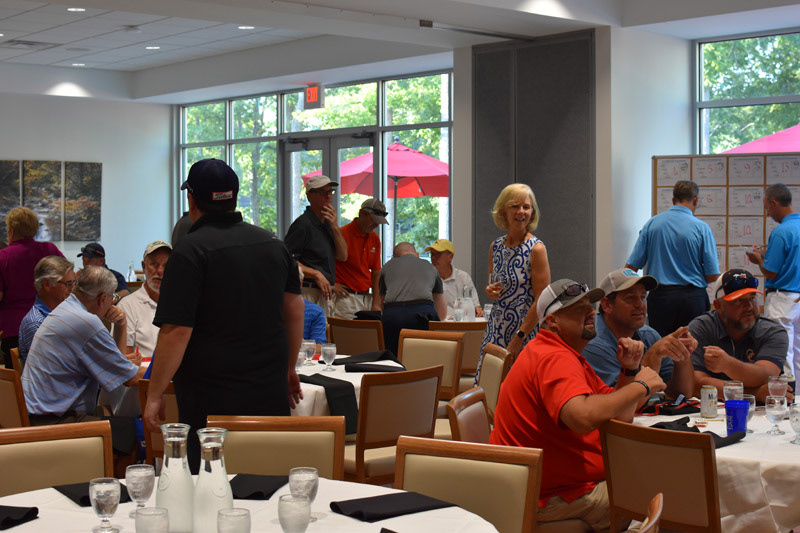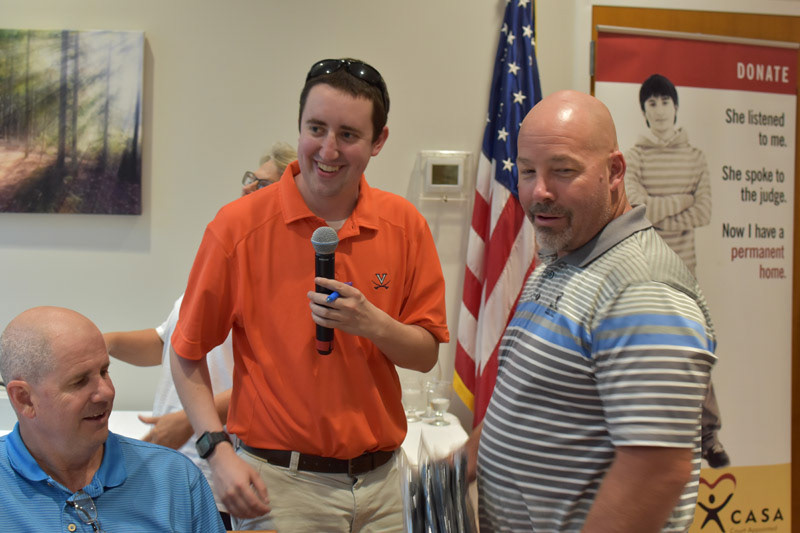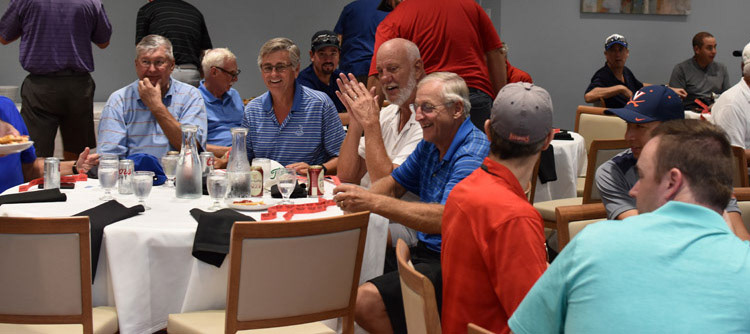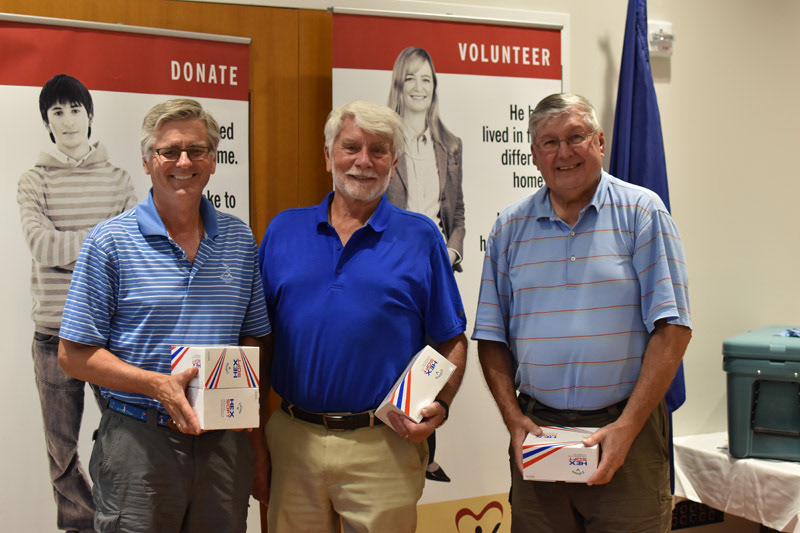 Big thanks to our sponsors!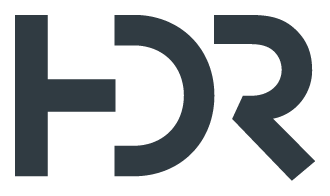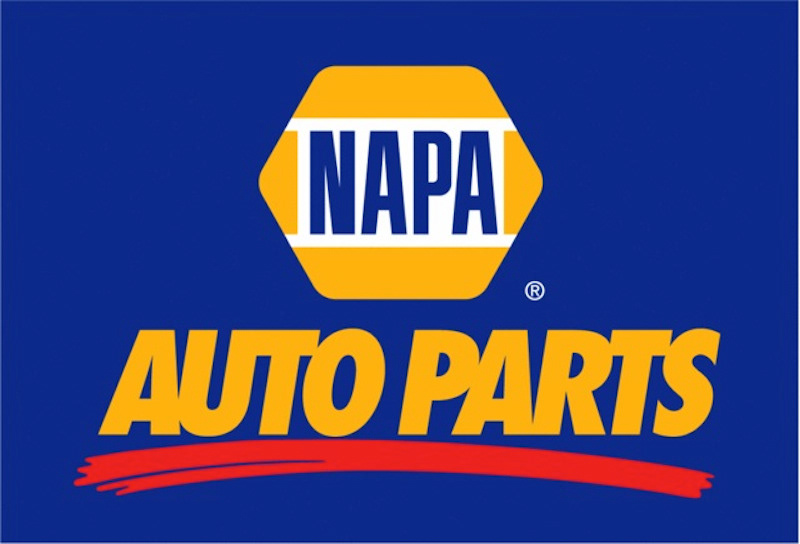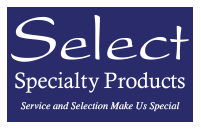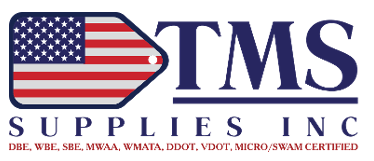 Because when we build strong children, we build a strong community.